---
Time-lapse has been our main field of expertise since we started our company in 2006, and over the years we have worked on hundreds of projects, throughout the UK, across Europe and in Asia. These projects have ranged from construction and demolition sites, through regeneration and landscaping projects to events and music festivals.
What is Time-lapse?
We love time-lapse, however, we realise you might not be so sure. So, if you're wondering What is time-lapse? How does it work? and Why should I be interested? then our What is Time-lapse page has all the answers you need!
Stunning Footage
Our 4K time-lapse systems create stunning footage that you can share with your clients, investors and the public, or just keep for your own record.
Our Time-lapse Options
A Highly Bespoke Service
Our time-lapse systems can be set up quickly and remain in place for any length of time, from just a few hours to many years. Each system is highly configurable and tailored to your individual requirements.
Power Options
From mains to solar power, we've got a range of options for all situations
Learn more >
Camera Mounting
From external fixation to tilt towers and non-penetrating stands, we can do it
Learn more >
Lens Options
From zoom to wide-angle, hyper-lapse to 360 time-lapse, we have lenses for it all
Learn more >
Multiple Cameras
Whether you want 1, 2 or 10 fixed cameras, or a temporary additional camera, we've got you covered
Learn more >
Internal Time-lapse
Add extra interest by recording the internal fit out as well as the external build process
Learn more >
Regular Time-lapse
Extra visits to capture specific aspects of a build in detail can provide added interest to a film
Learn more >
A Full Service
Drone
Enhance your time-lapse film with our stunning aerial footage
Learn more >
Filming
Use our superb on-site filming to give your film that added extra
Learn more >
Interviews
Incorporate the views of satisfied investors, excited new residents or pleased clients
Learn more >
Before and After
Use before and after shots to tell your full story from start to finish
Learn more >
Extra Detail
Capture that bit more with additional cameras or internal views
Learn more >
Tell your Story – With Our Bespoke Editing
Complete your film with titles, captions, logos, voice overs, and anything else
Learn more >
Our Systems
In-Situ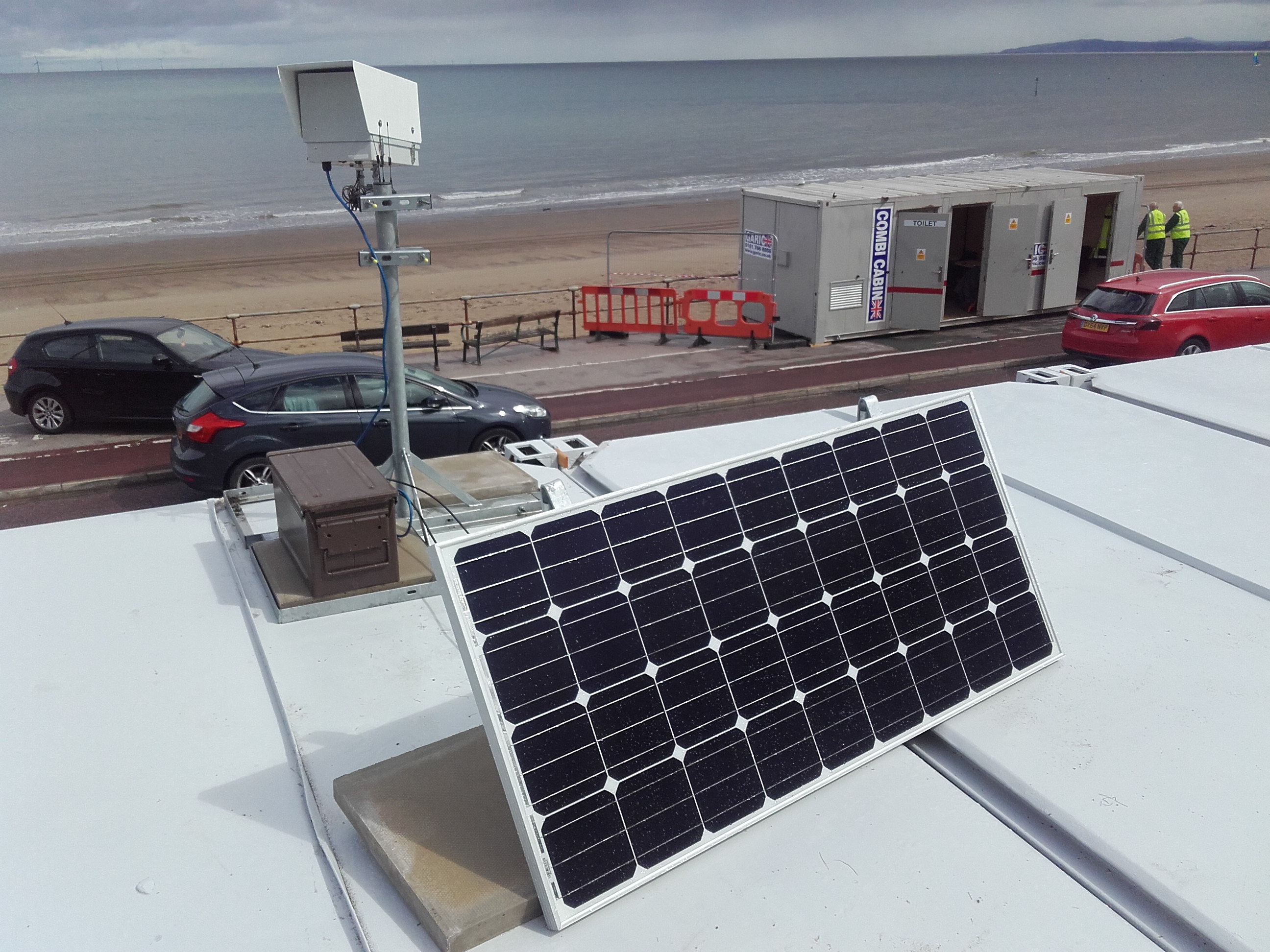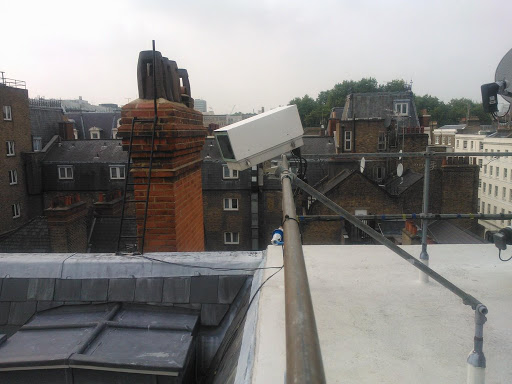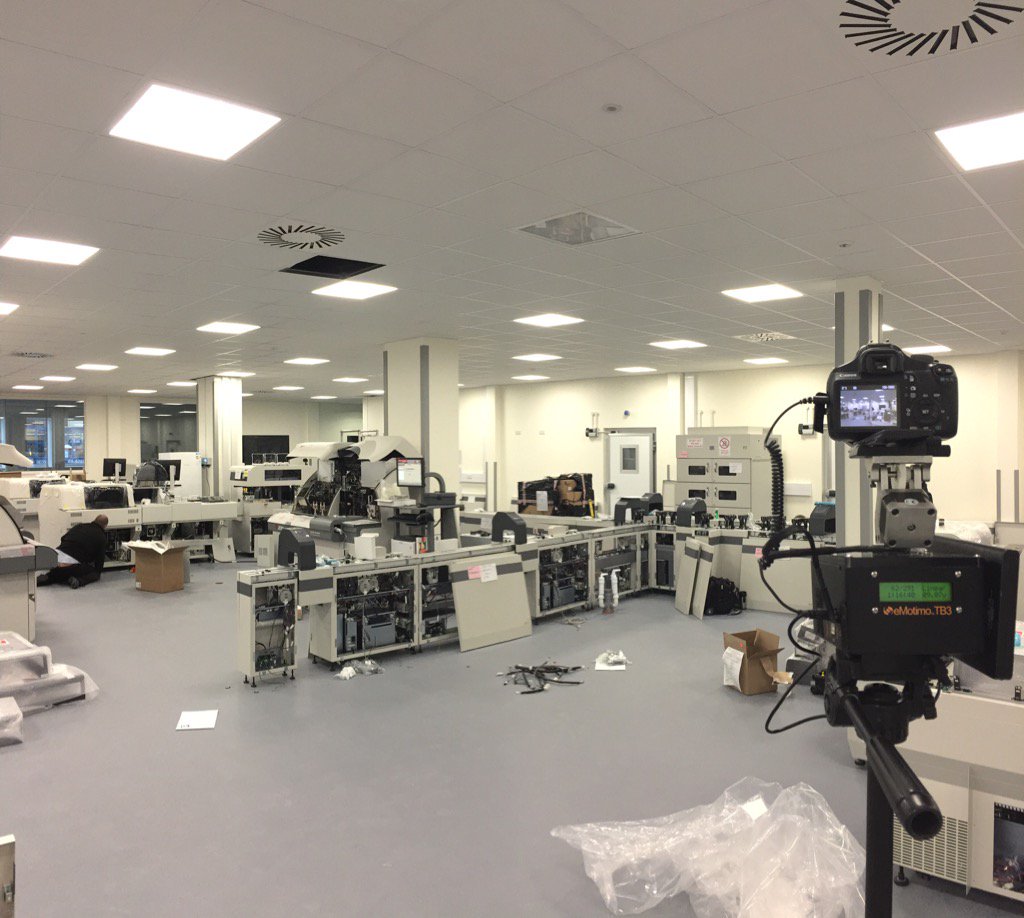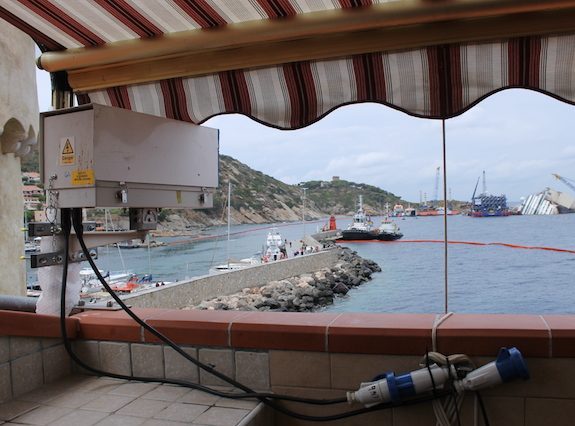 A Variety of Uses
Our time-lapse system creates incredible video footage that is ideal for:
promotional films
social media
site progress reports
historical documentation
marketing
public engagement
For a Wide Range of Market Sectors
Trusted by Clients of All Sizes – No project is too big, No event is too small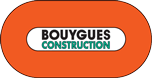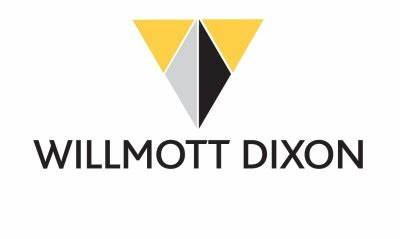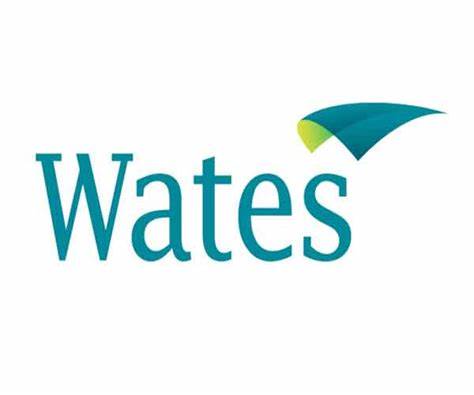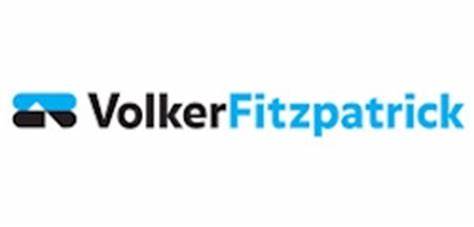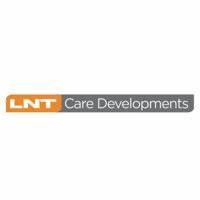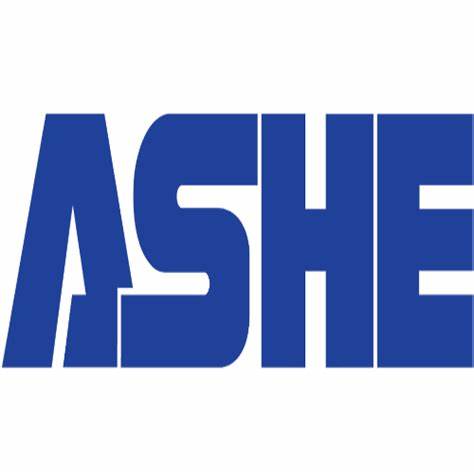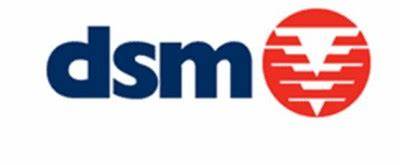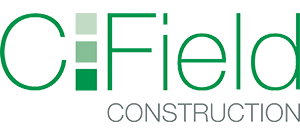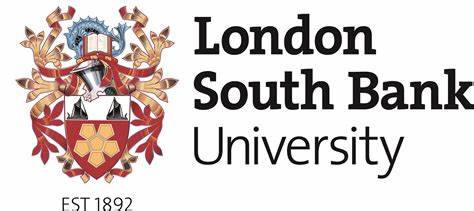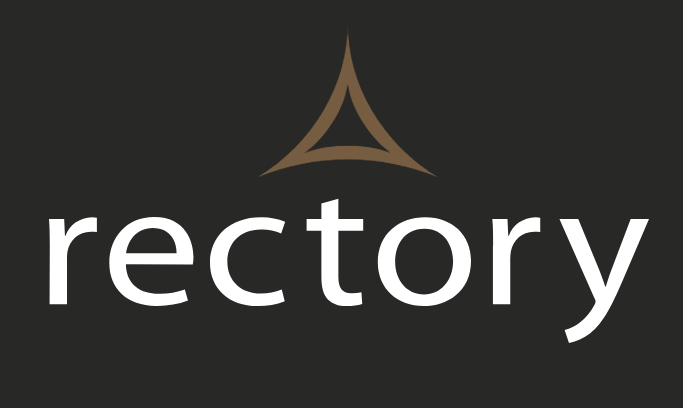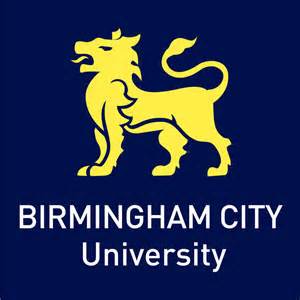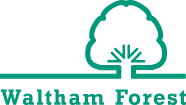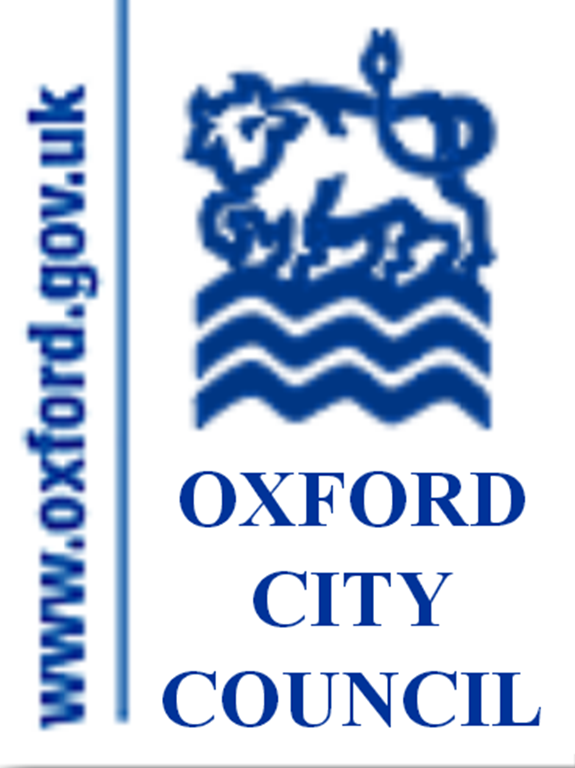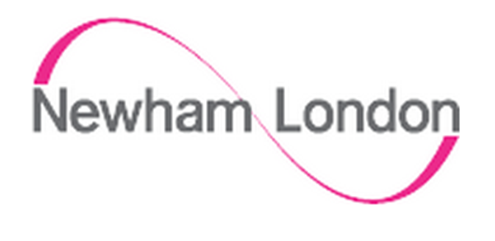 Wherever You Are, We Are
Regenology are based in London, Kettering and the North West, but our work can be carried out all over the UK and further afield if required
Some Example Films
For more examples of our work, please see our Gallery section, or visit our Vimeo page or YouTube channel
Get in Touch
We'd love to hear from you and discuss how we could help with your project, so please contact us today!
hello@regenology.co.uk | 0151 3290 918