Time-lapse has been our main field of expertise for the past 9 years as a company, and over the years we have used many different styles, including 360 time-lapse, Hyper lapses and Day to Night Transitions and worked on hundreds of projects, across Europe and in Asia, from construction and demolition sites, to annual shows, events and music festivals.
We offer both long-term and short-term time-lapse.
Our time-lapse system creates incredible video footage that is ideal for:
promotional films 
social media
site progress reports
historical documentation
marketing
public engagement
The systems can be set up quickly and remain in place for any length of time, from just a few hours to many years. Each system is highly configurable and tailored to your individual requirements.
After installation we offer full technical support. If camera locations require adjustment during the project, this can usually be arranged.
After completion of the project, we edit the footage into a short film, usually 2-5 minutes in length. We can add introduction sequences, company logos, music, commentary and captions and anything else you may require, to create a fully finished product.
We offer rental of timelapse equipment, all backed up by our expert knowledge and support.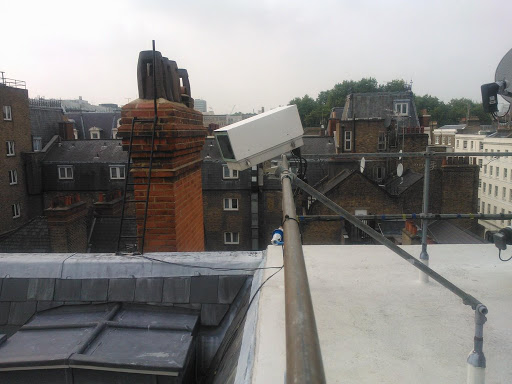 Please contact us for a quote or advice.
Don't forget to follow us on Twitter