---
Film content remains a vibrant and exciting communication and marketing tool, and we can create exciting products for you of any length for your needs. Whether you want a promotional film for your company, hotels or apartments, an event film that can be shared via your website or social media platforms and be seen by millions in seconds or a training, informational or historical film, we can deliver. The film production team at Regenology have the skills to help guide you through the whole process, and film production can be used either as a standalone service, or to supplement time-lapse or drone footage.
Stunning Footage
Our film cameras create stunning footage that you can share with your clients, marketing team and the public, or just keep for your own record.
A Variety of Uses
Recently, we have been creating a lot of training videos, however, our film productions can be (and have been) used for anything and everything, including:
Our films are perfect for streaming on your website, social media or presentations. The purpose of our films varies from client to client, and so do the platforms that they are shared on and used for – it depends entirely on your needs. We will offer full technical support and will be sure to be hands on throughout the project, so you're in safe hands. Please contact us for more information.
With You From Start to Finish
We work with you on all stages of the project to provide a solution that covers all stages of producing an effective end product, including:
A Full And Bespoke Service
Our filming team have vast experience of all sorts of projects, and the equipment to meet all of your filming needs. Whatever you require, we can deliver!
Trusted by Clients of All Sizes – No project is too big, No event is too small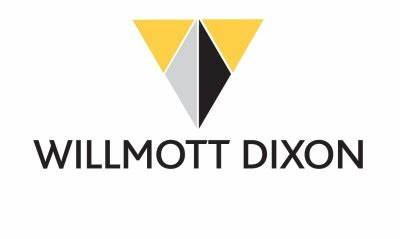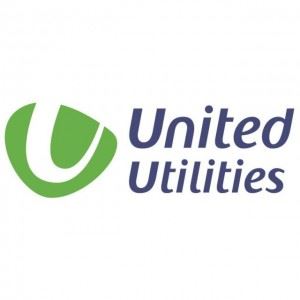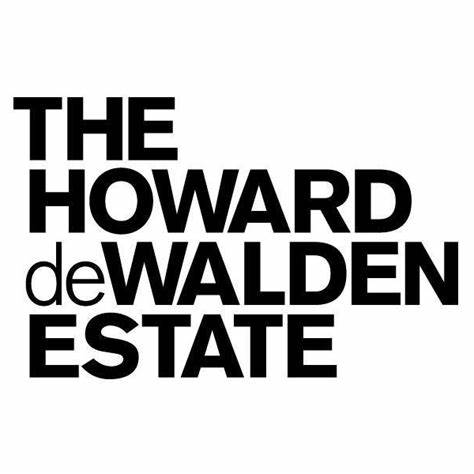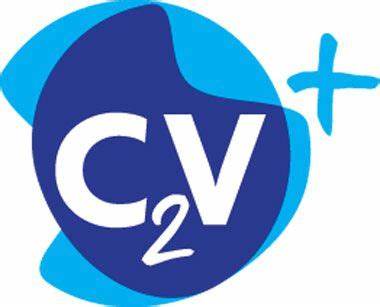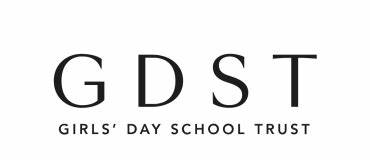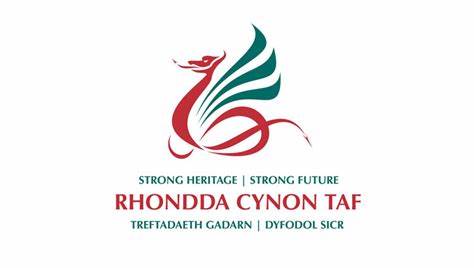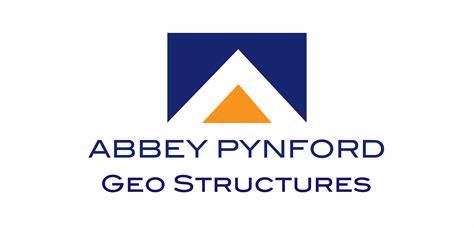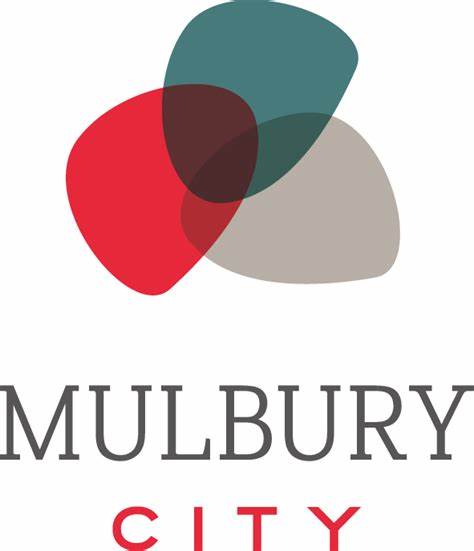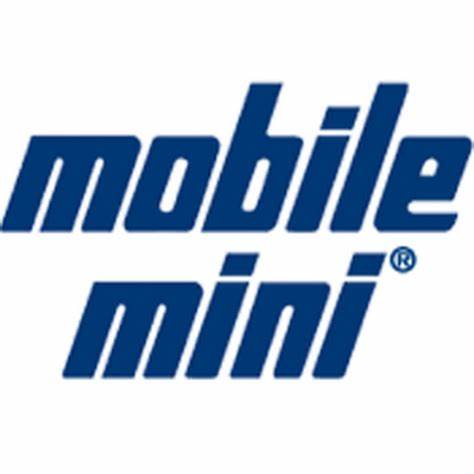 Wherever You Are, We Are
Regenology are based in London, Kettering and the North West, but our work can be carried out all over the UK and further afield if required
Example Films
Here is a small selection of our most recent film production projects.

For more examples please visit our Vimeo page, YouTube channel or our Gallery section.
What Our Clients Say About Us
Mick Williamson , Managing Director at Fortem said "Regenology have been an excellent company to work with. The team managed to seamlessly capture the whole process despite the quick turnaround and many different aspects of each pod replacement. They offered suggestions which largely improved the quality of the video and allowed us all to see the scheme from a whole new perspective. We would recommend working with Regenology for their professionalism, innovative ideas and high quality end result."
Get in Touch
We'd love to hear from you and discuss how we could help with your project, so please contact us today!
hello@regenology.co.uk | 0151 3290 918