---
It's not just construction projects that can be recorded by time-lapse, but all sorts of other events as well, from music festivals and launch parties, to golf championships and tree planting. Whatever your project, we have the skills and experience to capture it's magic for posterity, so please contact us today!
The Bob Marley Linn Lounge
We used time-lapse and film to capture the Bob Marley Linn Lounge Event for Linn Audio and Future Audio, at an event that allowed the public a rare chance to experience their favourite music like never before, on a top of the range Linn sound system, worth thousands! It was a fantastic event, and a lot of fun to attend and to capture.
Floating Cranberries at Hampton Court
When Ocean Spray wanted to capture the creation of their floating cranberry exhibit at Hampton Court Flower show, they chose Regenology to help them. We recorded the work involved, and completed the film with some footage from the show and the visitors there.
Oxford Christmas light festival
The Oxford Christmas lights festival included a Light Night Lantern Parade where 500 children and young people illuminated the city's streets with handmade lanterns. We set up a time-lapse camera just before the street was closed to traffic, and the camera remained in place for the whole festival, allowing us to produce a vibrant time-lapse film of the event for Oxford City Council.
Humming Bird Motors launch party
Humming Bird Motors wanted an interesting and entertaining way to capture the opening of their new Kia car showroom and invited Regenology to document the event. The team used several short term time-lapse cameras as well as additional filming to record both the setup of the event and the party itself. It was a great do, and the final film captures it perfectly.
The Open Championship
The Open Championship is arguably the most prestigious on the golfing calendar, and is viewed by millions of people every year. This would not be possibly without the large team working hard to broadcast the tournament to our TV's, and our time-lapse film below shows how the 'Broadcast Compound' was constructed and used over the tournament week.
Tree planting in Ruskin Park
Trees for Cities commissioned Regenology to create a lasting record of a project that involved creating a community garden in Ruskin Park, a deprived area of London. The project used local volunteers and lasted for one day, transforming a unused piece of land into a beautiful garden, and we captured every detail with our time-lapse cameras.
Time-lapse for Music Festivals
As well as smaller events, we also have experience of capturing much larger events, such as the Secret Garden Party music festival. Every year Secret Garden Party comes back with an exciting theme for the festivalgoers, ranging from 'Childish Things' to 'The Gardeners Guide to the Galaxy', which means that the festival is full of amazing sites to capture. It was a lot of fun to work on these films, and we hope you enjoy watching them.
Get in Touch if You Have an Event to Capture with Time-lapse
We love using time-lapse to capture events of all descriptions – nothing is too big or too small – so please contact us today to discuss how time-lapse could be used to capture your event!
hello@regenology.co.uk | 0151 3290 918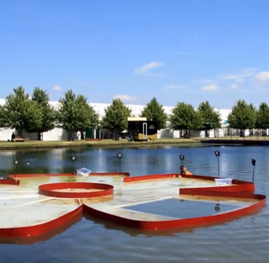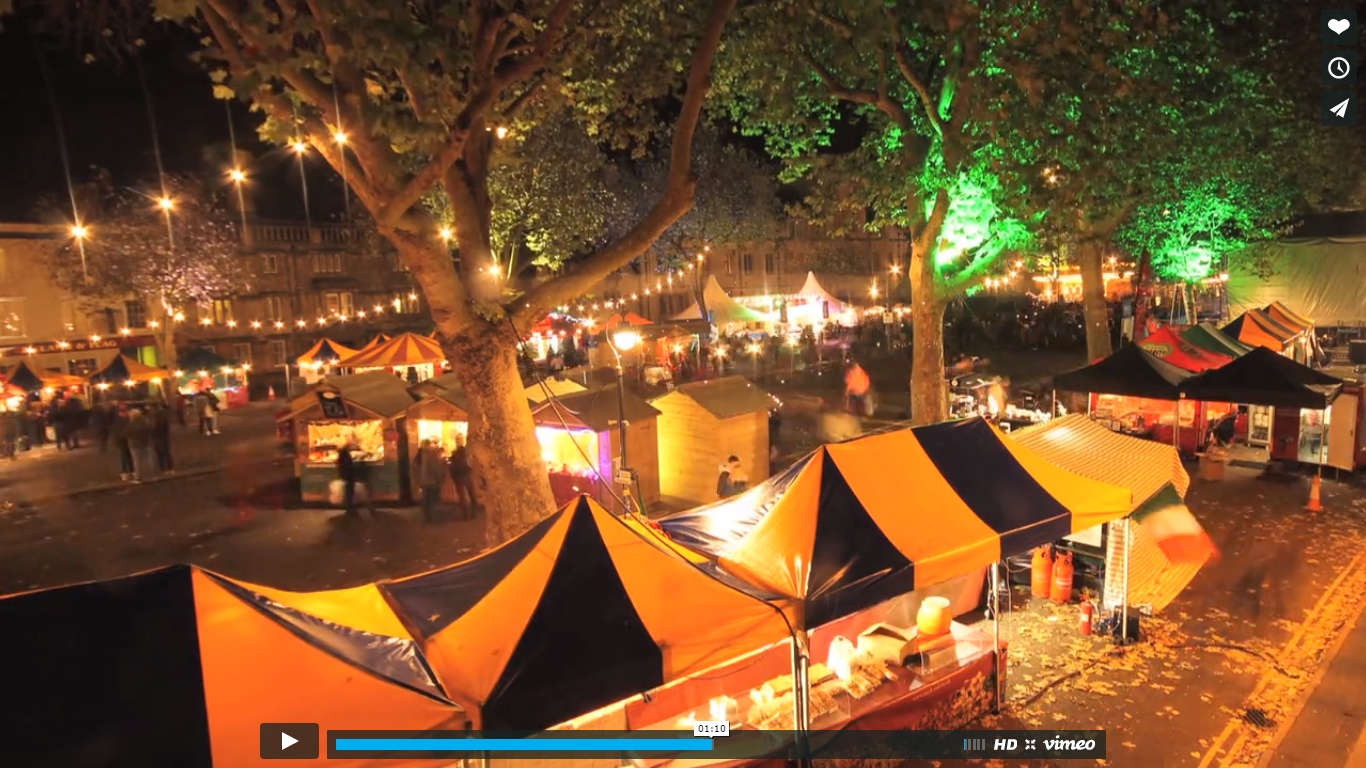 For more examples please visit our Vimeo page, YouTube channel or our Gallery section. And please get in touch today, if you'd like to know more!