---
Our highly specialised time-lapse systems allow us to find a bespoke configuration that works for you, and an individual solution to whatever problems your project decides to throw at us. So, wherever you are and whatever you need, just give us a call today!
Short or Long Term Systems
For projects over a couple of days, our fixed camera long term systems are perfect. However, for shorter projects, our short term time-lapse systems can provide a cost-effective solution.
Internal or External (or both!)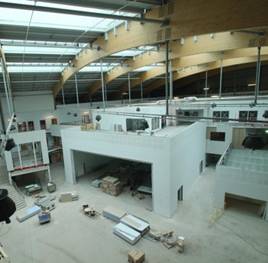 People do not often associate internal work with time-lapse, but internal projects work very well – at least we don't have to worry about the British Weather! So whether you want an external time-lapse system to record a demolition or new build, an internal camera to record an internal renovation, or one of each to record both, we are there for you. If your work is being completed in phases, it may even be possible to keep the same system and just have this moved from the outside to the inside as work progresses. For more about internal projects, please click here.
Power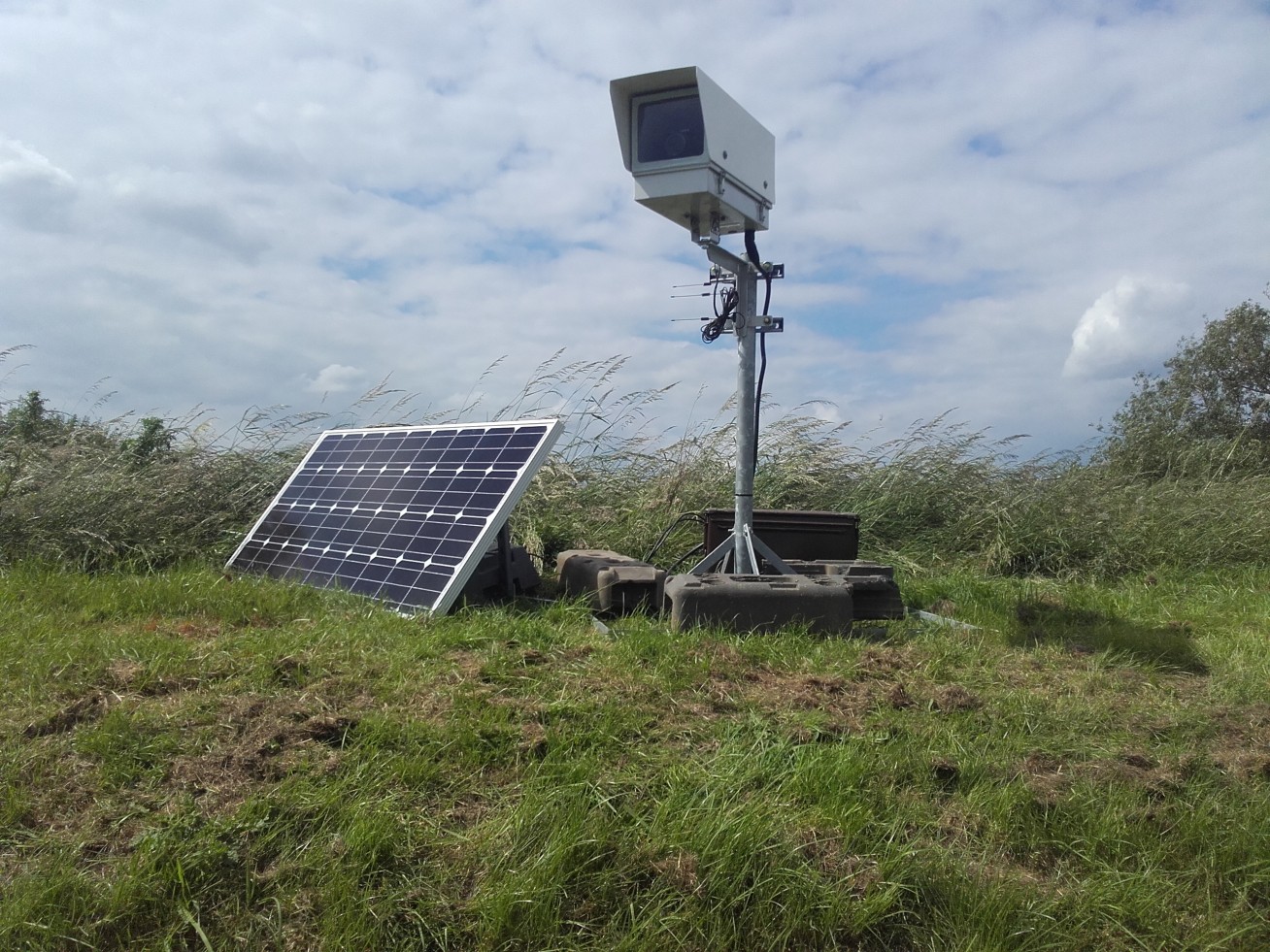 From mains to solar power, we've got a range of options for all situations. We can power our systems using 240v or 110V CTE power, on-site generators, standard mains power, 12V batteries or solar panels, or a combination of these, so if you don't have power available on site, this isn't an issue. Some of our sites start off using battery or solar systems and then transfer onto 240v or 110v once these are available, while others remain off-grid for the entire duration of the project; whatever works for you, works for us.
Camera Mounting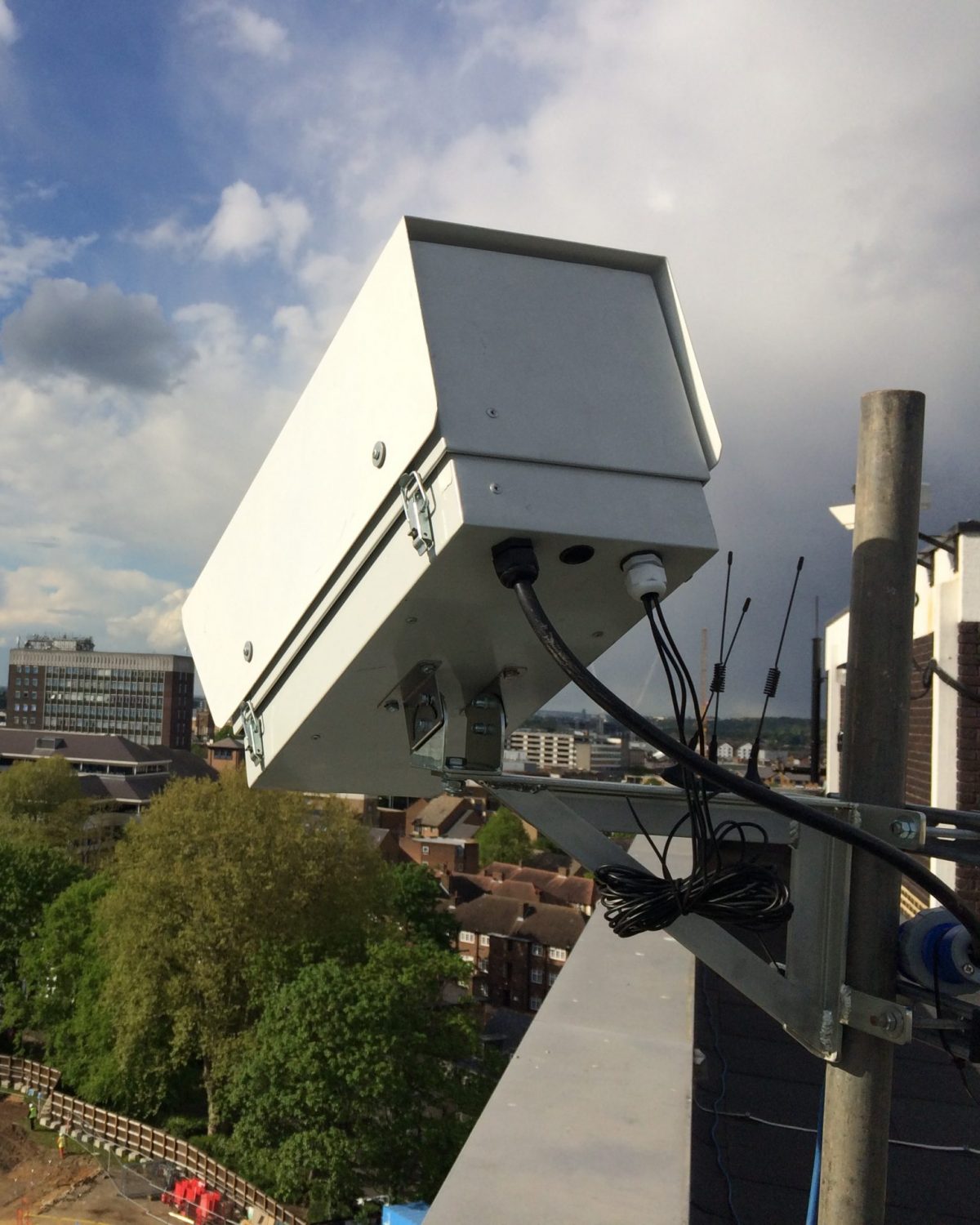 Wherever your location, whatever your site, we can find a location for your camera! We have a wide range of options and a vast amount of experience of sites around the UK and across the World. Many of these have their own little quirks, so we've now seen most things out there and can troubleshoot your site to find a solution that works for you. Our preferred mounting site is on the outside of a building, normally directly onto the building structure (e.g. a railing), however, we understand that this is not always possible and our options include mounting onto poles or tilt towers, or using non-penetrating stands to mount securely onto buildings without affecting the building in any way. This can be particularly useful if your site is surrounded by historical or listed buildings. You may not think we could mount on these, but with our stands we can! However we mount your camera, we aim to produce a no trace left behind install, so that when we leave you'd never know we'd been there.
Lens Options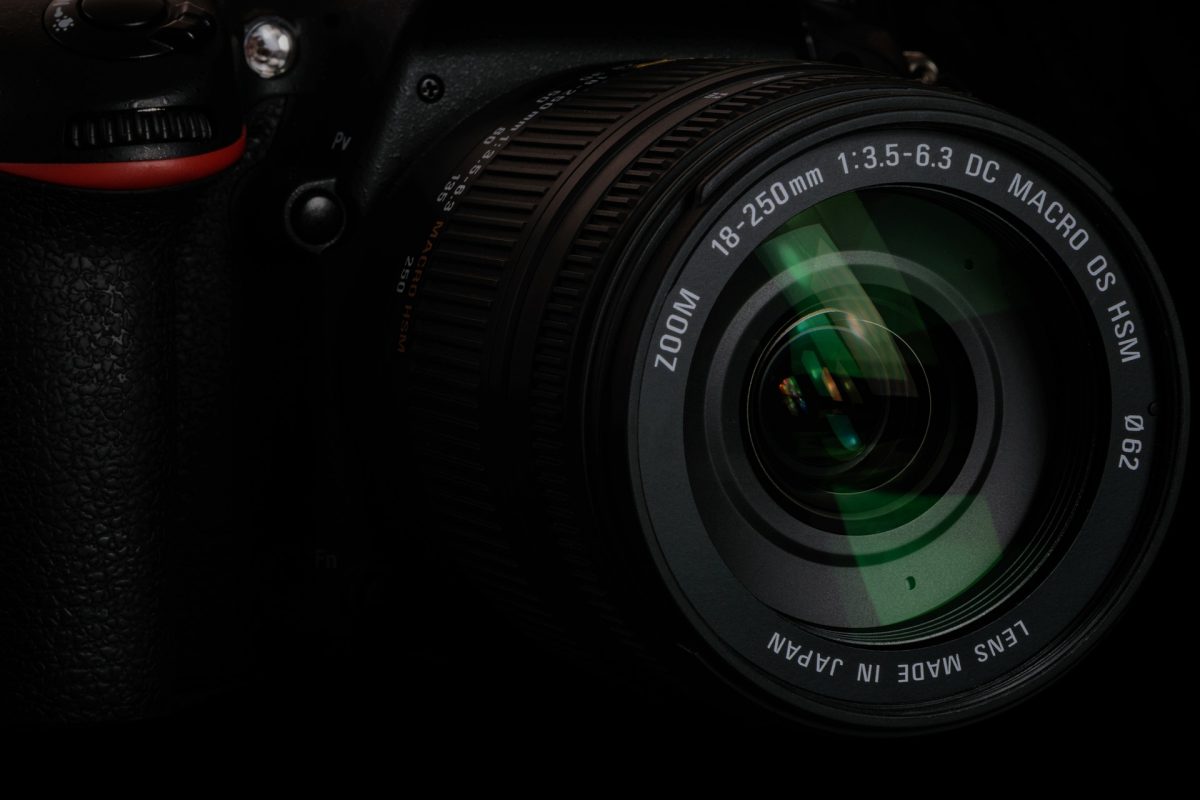 From zoom to wide-angle, we have lenses for it all! When we arrive to install your camera, we will come armed with a range of lenses so that once we have established a location we can select the lens you need. Normally a standard lens does the job, but if you have a particularly wide site or are interested in a special effect, we have lenses for those.
Additional Services
In addition to the time-lapse, you may be interested in on-site filming or interviews, aerial filming or regular time-lapse visits to provide added interest to your final film. Please let us know if this is the case. We can supply a full service for all of your filming needs.
Get in Touch
If you have any questions, or would like to hear more about our bespoke time-lapse services and the configuration of your time-lapse system, please contact us today!
hello@regenology.co.uk | 0151 3290 918