---
We provide full technical support throughout your time-lapse project, and are here for you from start to finish.
Remote Monitoring & Specific Responsibility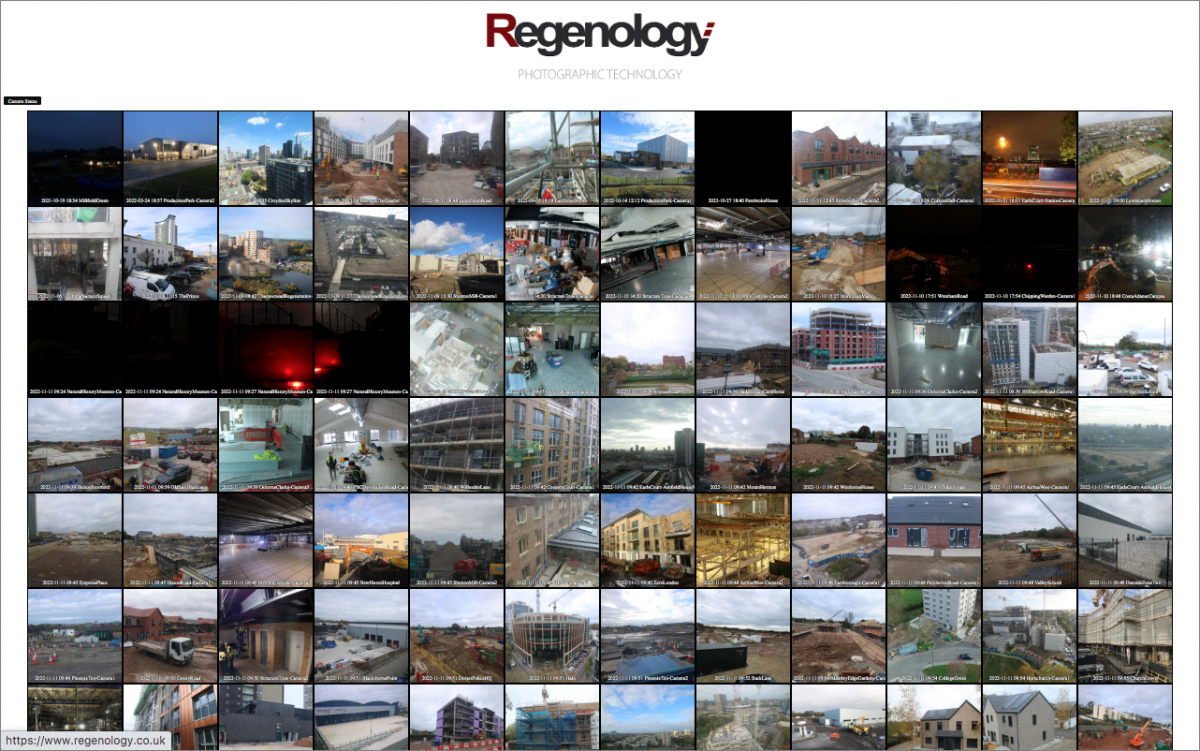 Our unique monitoring system allows us to keep an eye on your camera from wherever we are. A named engineer and a named manager will be responsible for your project, and these will monitor the cameras remotely. Additional staff are available to cover for sickness, holidays and other absences. Note that monitoring is to ensure that the time-lapse systems are working correctly, and does not involve constant viewing of the images or any type of surveillance. We do not provide CCTV or surveillance services. We also do not monitor the cameras outside of standard office hours (9am-5pm), unless by prior agreement.
Remote maintenance
Our remote contact with your camera reduces the need for site visits. Our time-lapse system has been designed to allow remote servicing, maintenance and technical support wherever possible. It is therefore unlikely that any servicing or maintenance visits will be required during your project, however, if these are required, your engineer will arrange these with you or directly with the main contractor, as preferred. In the unlikely case of equipment failure, we will visit the site to rectify the problem as soon as possible.
Remote support
If site working hours change, we can adjust the camera timings to reflect this. We can adjust these settings remotely without visiting the site, and changes can be either permanent for the duration of the project, or temporary to capture a specific aspect of construction that is taking place outside of normal hours.
Camera Moves
If camera locations require adjustment during the project, this can easily be arranged.
Additional Services
Should you require extra cameras, additional filming or aerial photography, just let us know