---
Once your project is complete and the camera has been collected from site, your project editor will be in touch to discuss your requirements for our bespoke editing of your final time-lapse film. They will help you to tell your time-lapse story, the way you want it told. You may be as hands-on or as hands-off as you would like at this stage – some people like to be heavily involved, while others like to leave it to our experienced editors. Either way is fine, and either way will result in a stunning final film.

Industry leading software
Using industry leading editing software we will edit your time-lapse images into film footage, before further editing it down to a few minutes and adding titles, logos, captions and anything else you require.
Removal of Downtime
Initially, our editors will remove any night time and weekend footage, any other periods of downtime and, wherever possible, any instances of bad weather affecting the image quality. They will produce your initial edited film and send it to you for review. Should you wish to remove any further frames or time periods, or to highlight or zoom in on any particular phases or elements of the build, just let your editor know.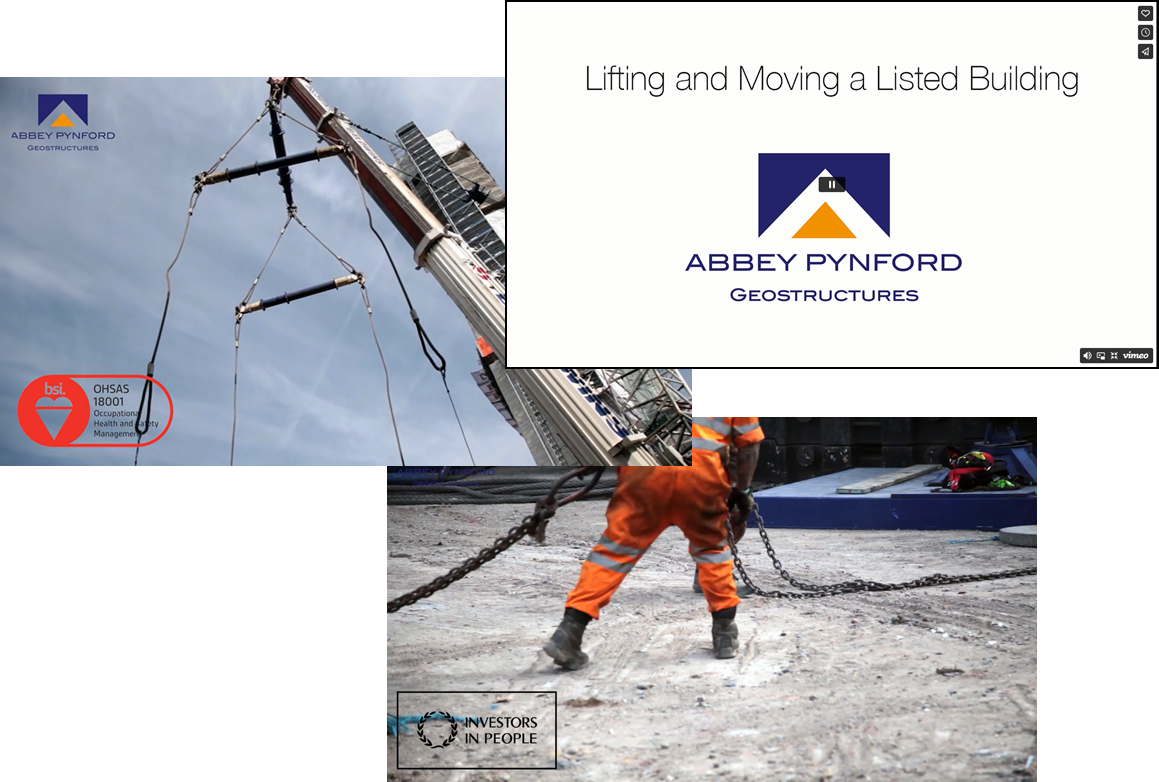 Titles, Captions and Logos
Time-lapse films can be so much more than a record of a build. They can tell a story – your story. Titles, captions and logos really help with this. Often clients like to include an introductory sequence or title slide, and their logo. Sometimes captions can be helpful to describe what the film is showing. And a final summary slide can help to remind the viewer about key project details. Whatever you decide to do, we can do it!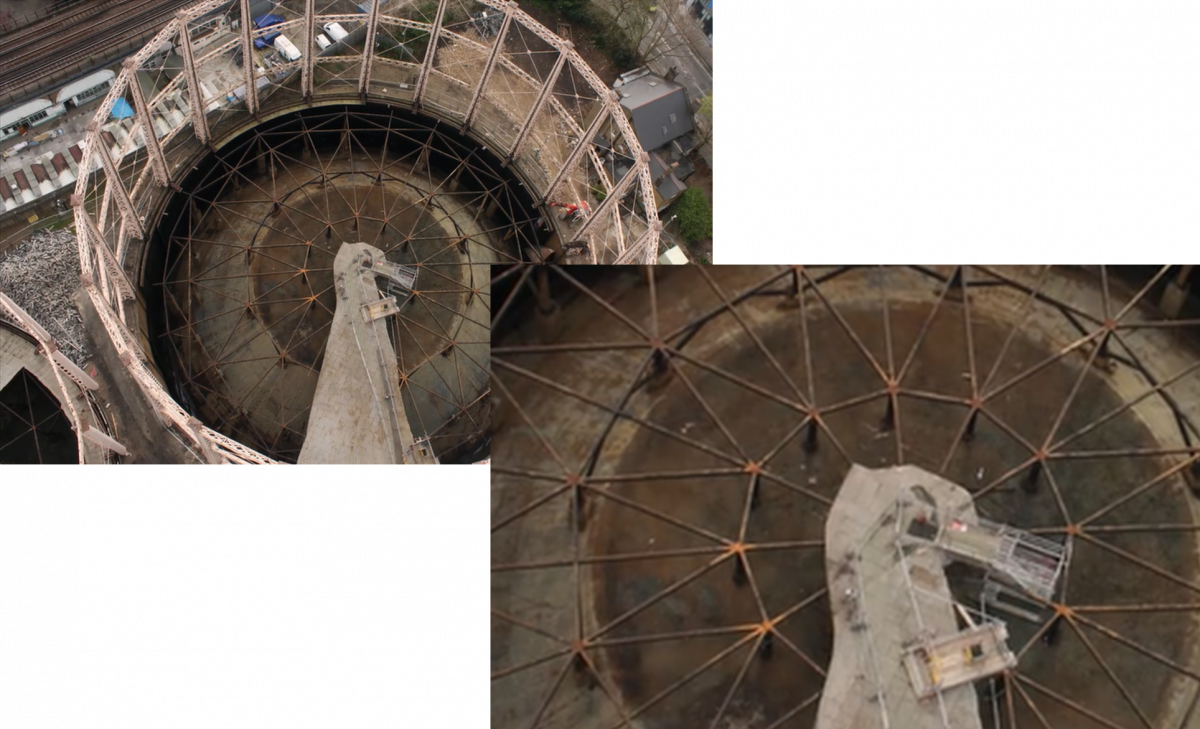 Zoom in or out
Sometimes a particular aspect of the build is important or interesting, and if this is the case, we can easily zoom in on this particular element while the work is being completed, then zoom out again to a wider view again later.
Footage from Multiple Cameras
If multiple cameras have been used, footage from all of these can be combined into a single film, or kept as separate films, whichever is your preference.
Incorporation of drone, filming or interviews
If you have asked us to collect drone or on-site film footage or interviews, we can incorporate these into your time-lapse film (or create a separate film from these if you prefer). The combination can look truly spectacular.
Anything Else?
If there is anything else that you would like to discuss in relation to our bespoke editing of your time-lapse film, please get in touch. We can accommodate most requests!