Our latest solar powered camera system has been installed, this time, in North Wales! With planning permission for phase two of the Colwyn Bay Waterfront project granted in December 2015 and VolkerStein being appointed as principal contractor, work is now underway. Our time lapse camera has been brought in to capture the transformation of the existing 1km promenade over the next year.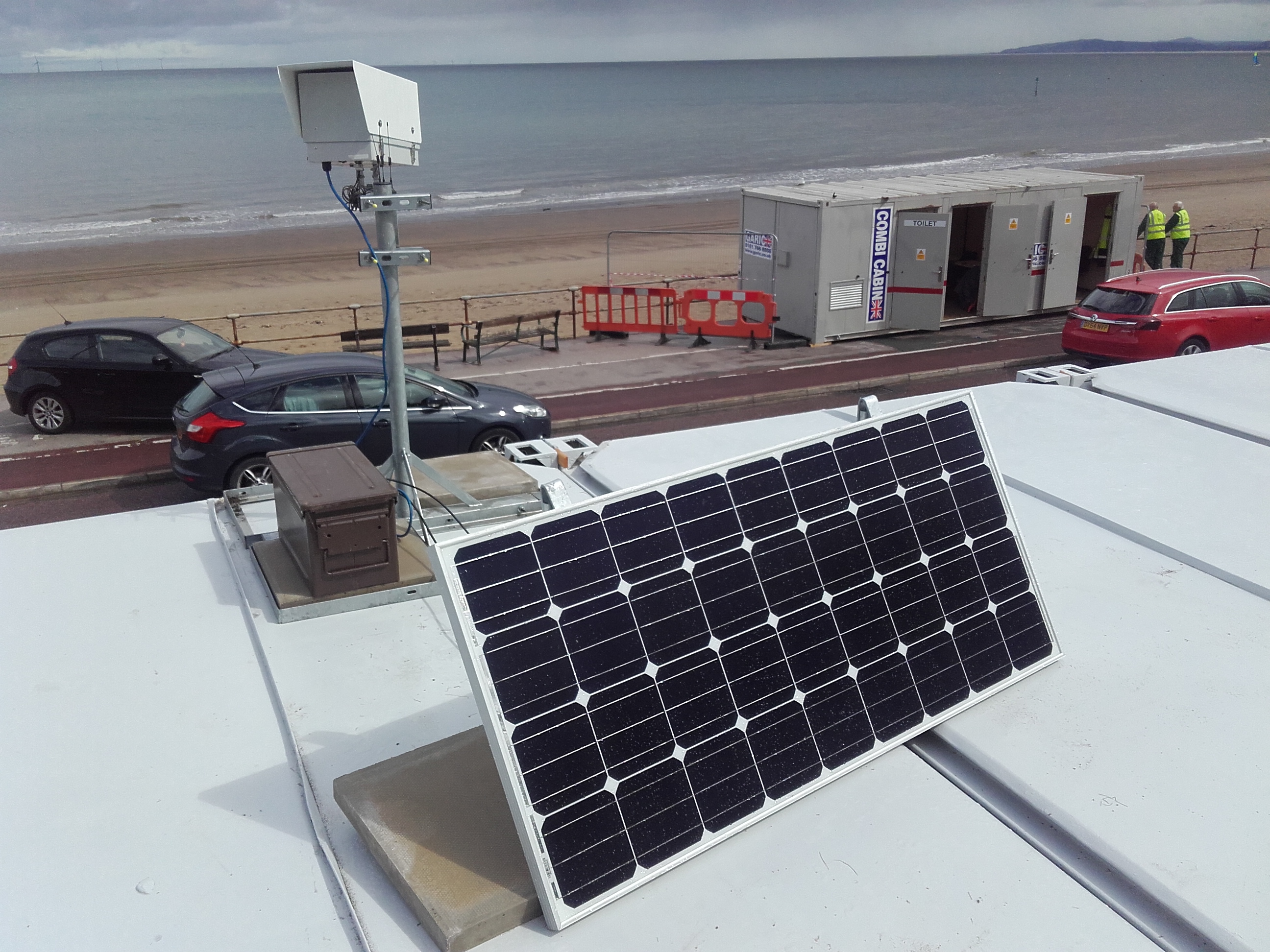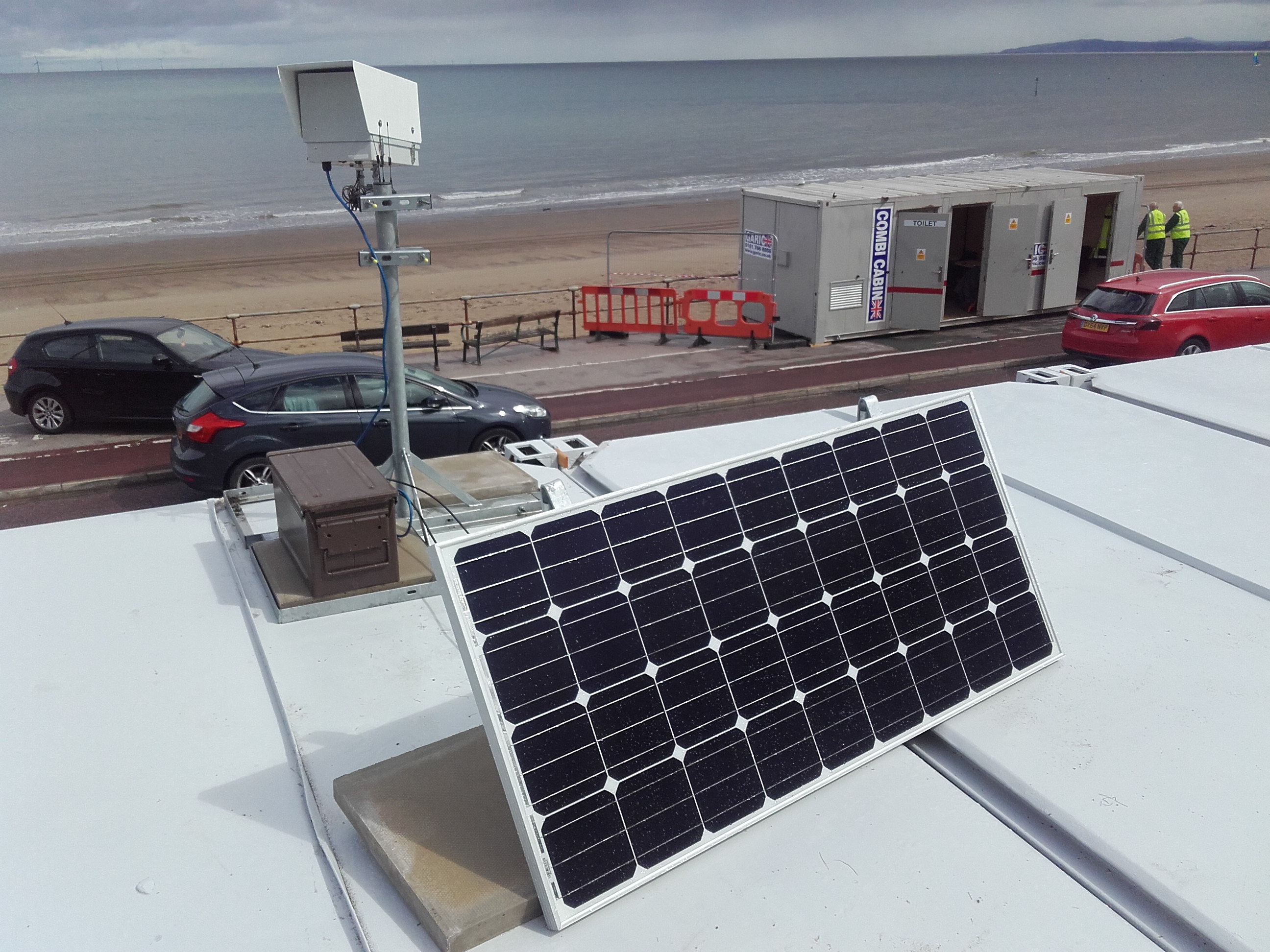 Not only will the promenade be improved visually, with upgrades to the existing promenade finishes and facilities, the work will also include many more improvements. This features improved parking provision, extensive landscaping works, plus widening, realigning and raising a section of the current promenade to increase the resilience to flooding.
The last work on the promenade was completed back in 2014 and the latest works design and materials will be in keeping with this.
An exciting new project for Colwyn Bay and we are looking forward to seeing the works unfold and the completed promenade in 2017!
Oliver Edwards from Conwy Borough Council, who is heavily involved with the Conwyn Bay project had this to say on the project and the Time Lapse services Regenology provide.
"It was decided that creating a time lapse video of the latest phase of the Colwyn Bay Waterfront Project would be an effective way of capturing the changes to the promenade during construction. The promenade will be transformed over the coming year and having a permanent and visual record of this will assist in future public consultations and with future funding applications.  A competitive tender process was undertaken and the quality of Regenology's previous commissions and value for money saw them appointed in June 2016."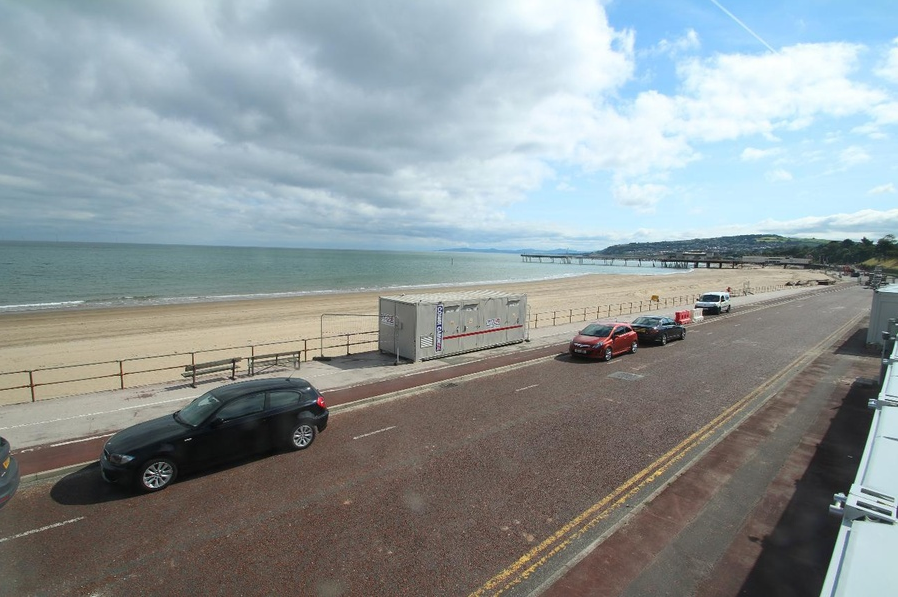 Our Solar system is not only perfect for long term construction projects as the ability to use Solar Power and energy efficiency is rightly becoming more and more important in the construction industry, but also short term outdoor events, such as festivals for example. The ability to place the camera anywhere without the need for mains power gives us great freedom over the shot we can create. 
We manage the whole process from installing and maintaining the equipment to producing the final film, all backed up by our expert knowledge and support.
We would love to talk to you about about any regeneration, demolition or events projects that you may have coming up, so please get in touch if you would like anymore information and we can find the right system for you.