We are excited to announce that our latest product is here…Solar Powered Time-Lapse Cameras.
Whether long term or short term, we have the system for you. The cameras work exactly the same as our current systems, but we now have the added option of solar power, for better energy efficiency and greater freedom of where we can install our systems.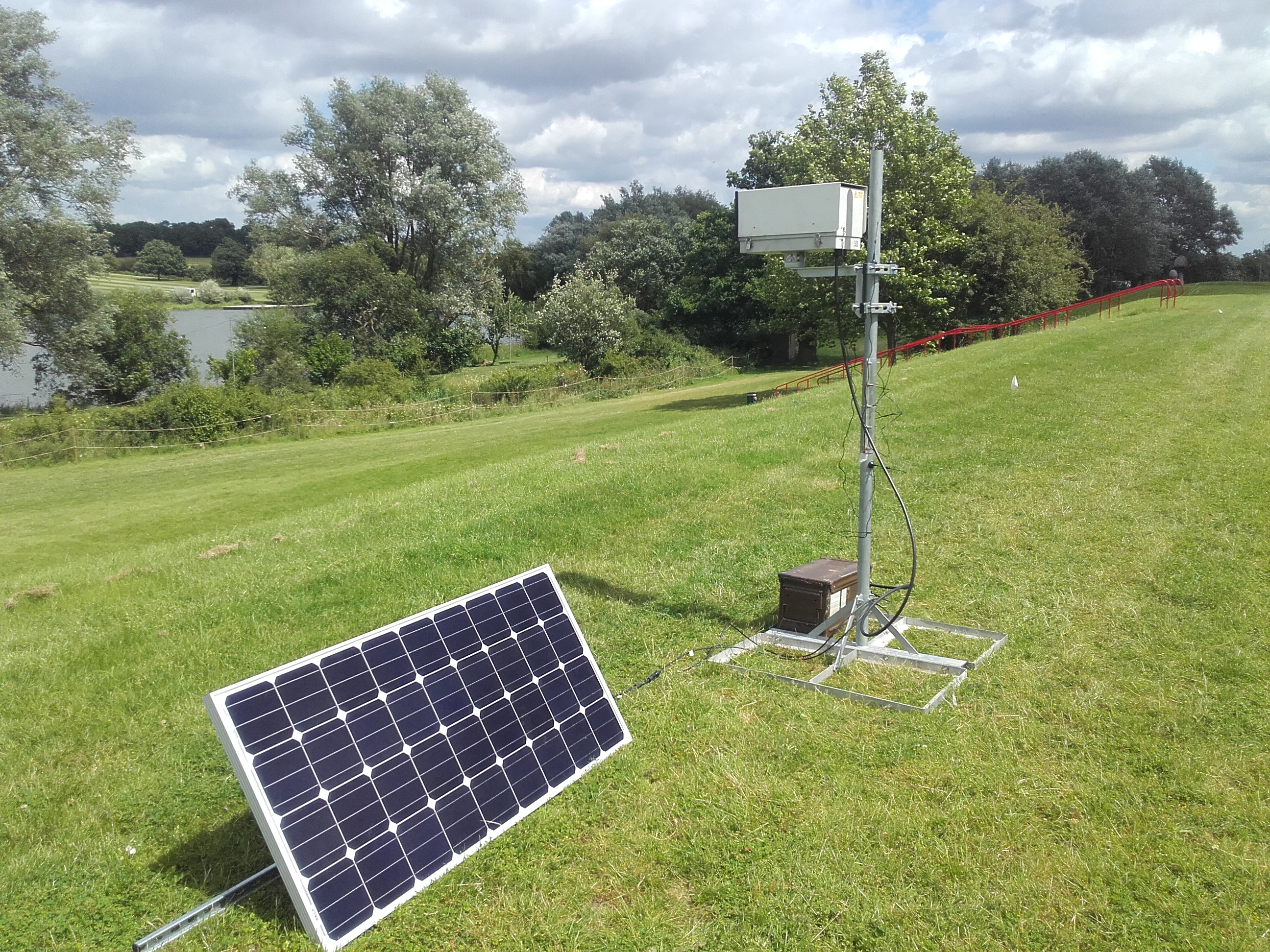 This system is not only perfect for long term construction projects as the ability to use Solar Power and energy efficiency is rightly becoming more and more important in the construction industry, but also short term outdoor events, such as festivals for example. The ability to place the camera anywhere without the need for mains power gives us great freedom over the shot we can create.
Our most recent solar powered time-lapse install was The Secret Garden Party festival, where we filmed the set up of the festival and various time-lapse shots throughout the weekend.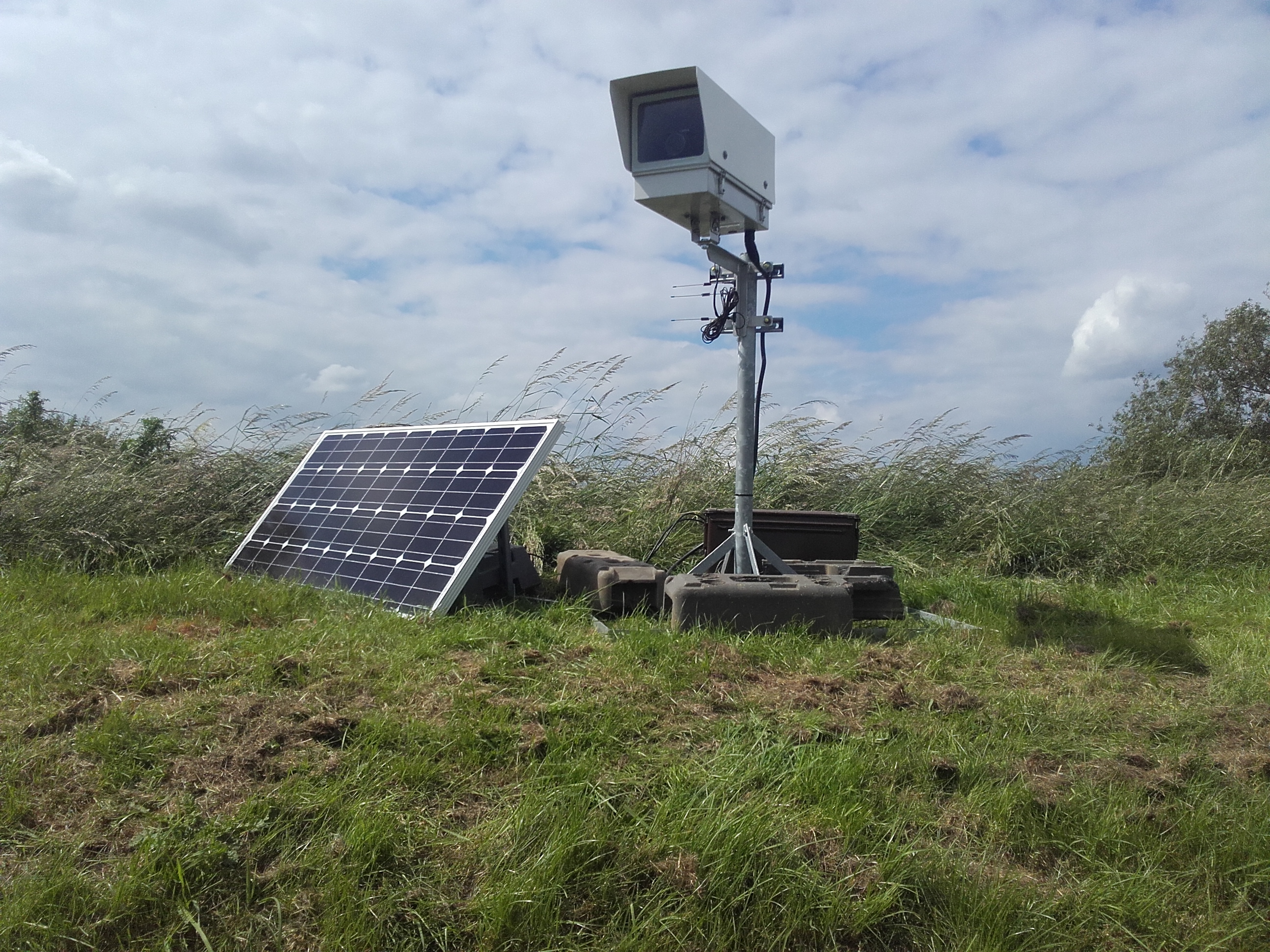 We manage the whole process from installing and maintaining the equipment to producing the final film, all backed up by our expert knowledge and support.
We would love to talk to you about any regeneration, demolition or events projects that you may have coming up, so please get in touch if you would like anymore information and we can find the right system for you.