Now is your chance to get your hands on a free gift…
This month Regenology are feeling the New Year spirit and offering you a great deal!
All you have to do is order a minimum of 2 time-lapse cameras before the end of March, quote the code below and you will receive a FREE IPAD, ideal for monitoring your time lapse cameras live! Please find all the important information below and please do feel free to share this great offer around with your colleagues and friends.
  2017 – TLOFFER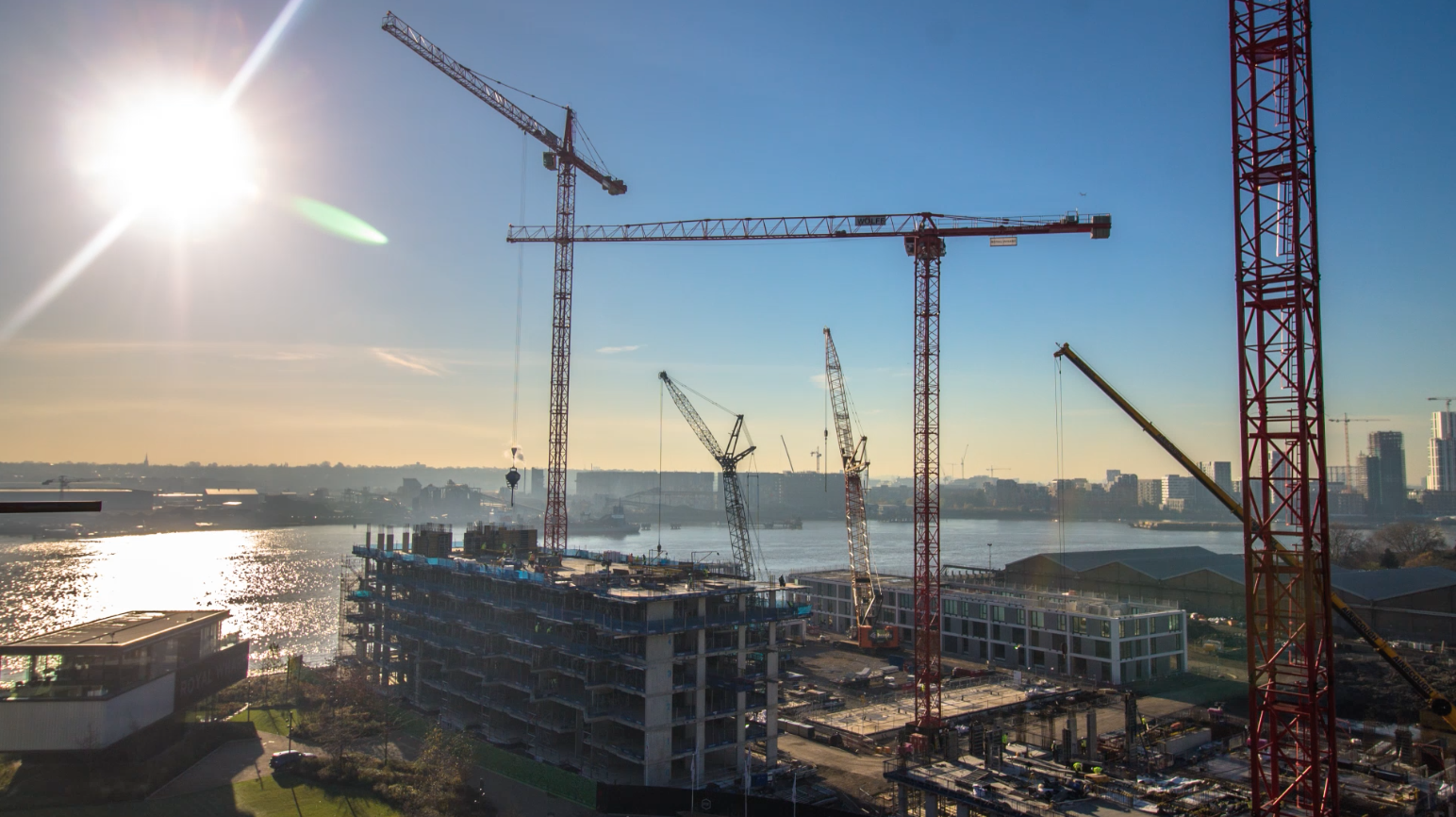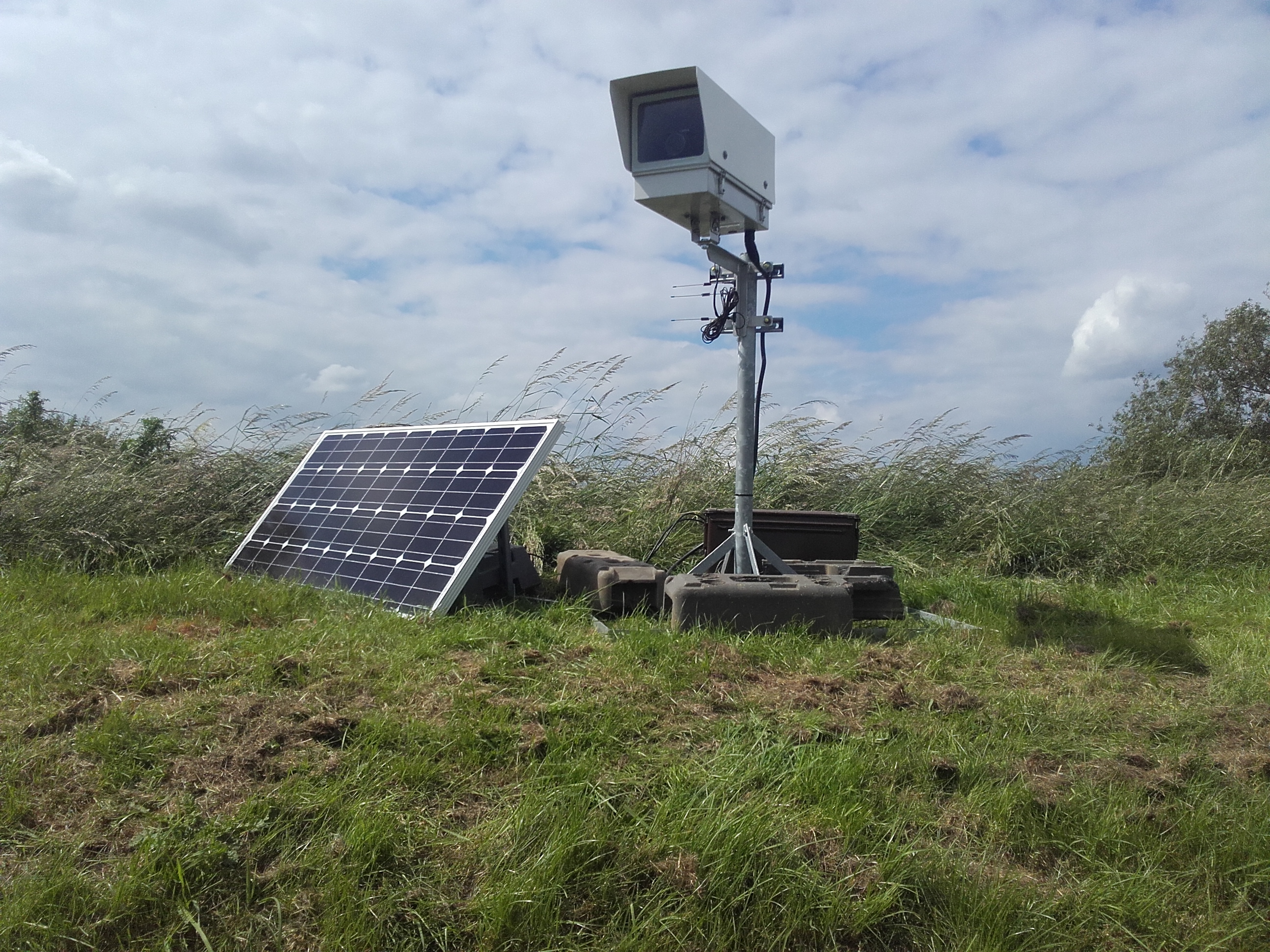 COMPETITION DETAILS
– Order must be for two timelapse cameras
– Cameras must be ordered by end of March & Purchase Order sent, however install date can be later in the year.
– Both cameras must be on the same site and installed at the same time
– Minimum project length of 8 months.
– Cameras required to be kept on site for the full length of the project.
– Free Apple Ipad Mini 2 to be claimed after payment of first invoice.